Friday, January 2, 2009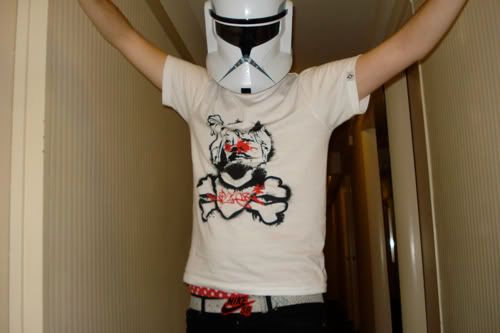 Happy New Year to everyone!!
Be sure to expect a lot more Phantasm in 2009.
(And a lot more of this guy.)

Posted by

Superobo
at 10:26 PM
2 comments:

Monday, December 29, 2008
OH SNAP! A new Phantasm design is out! I present to you" The (Ichi) Killer shirt." A high quality print on 100% cotton. Now available for 30 dollars. Only the cool kids will have this shirt so order now! Contact us at:
theworldisnothingbutphantasm@gmail.com
Posted by

Mister-Goodvibes
at 4:14 PM
No comments:

Hey Kiddies! Here are some pictures from a recent photoshoot. There'll be more to come ..watch out 'cause were gonna rule the world bwahahahahah!
Hope you didn't get a seizure from the pictures.
Posted by

Mister-Goodvibes
at 3:35 PM
No comments:

Saturday, December 27, 2008
Welcome the blog of The World Is Nothing But Phantasm (Phantasm for short), the most enigmatic and unexplained brand yet. We make cool shit. And here we will post cool shit we make or find.
Posted by

The World Is Nothing But Phantasm
at 8:49 PM
1 comment: